Surprise! Reimagined Version of I Want it That Way
In 2019 we not only celebrate 26 years together as a group but also 20 years of the Millennium album! Can you believe it?! What a journey it's been! From our visits to MTV's TRL studio in the heart of Times Square to selling out worldwide tours in minutes to meeting so many of you and sharing countless memories, it's been a crazy ride and we want it that way. Each and every one of you have been the perfect fan and have made us feel larger than life. Believe us when we say, no one else comes close to having as amazing fans as we do! It's gotta be you guys We would never be able to say enough 'thank yous' but wanted to share a little something to show how grateful we are.
We've released a special reimagined version of "I Want It That Way". We stripped down the classic song production and performed it acoustically. Enjoy!
Love, AJ, Brian, Howie, Kevin, Nick
IWITWR x #Millennium20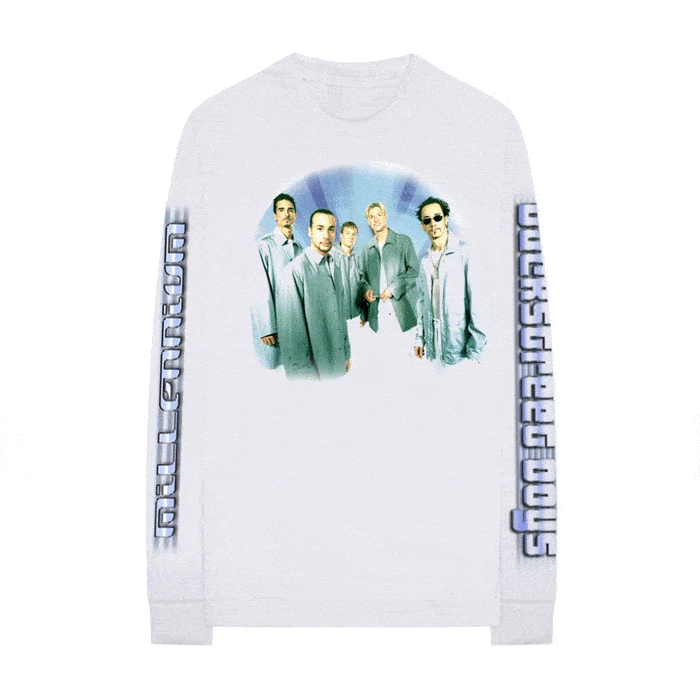 It's #Millennium20 week! For just 72 hours only, get a limited edition Millennium tee plus a download of our reimagined version of "I Want It That Way". (5/17 midnight ET thru 5/20 midnight ET)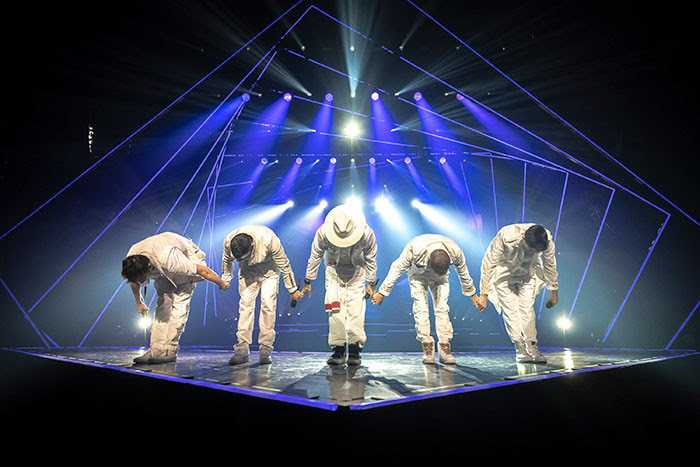 This has been a big week for BSB! We kicked off the DNA World Tour in Lisbon, Portugal to the most amazing crowd!! We've seen so many familiar faces and met some new ones we're sure not to forget.
​It's just beginning…